MASSAGE THERAPY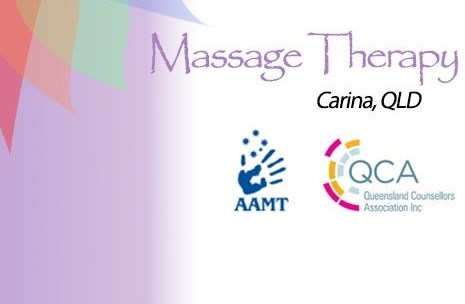 Body and mind work together. As a psychotherapist qualified in remedial massage therapy I offer body work to increase body awareness, help connecting with ongoing emotions which are first experienced in the body, recognized and named in the process of becoming conscious.
Massage has a proven effects on mood elevation and is often used in the treatment for depression.
I also offer traditional remedial massage therapy qualifying for health fund rebates. To find out more about those please visit www.massagetherapycarina.com.au.