couple therapy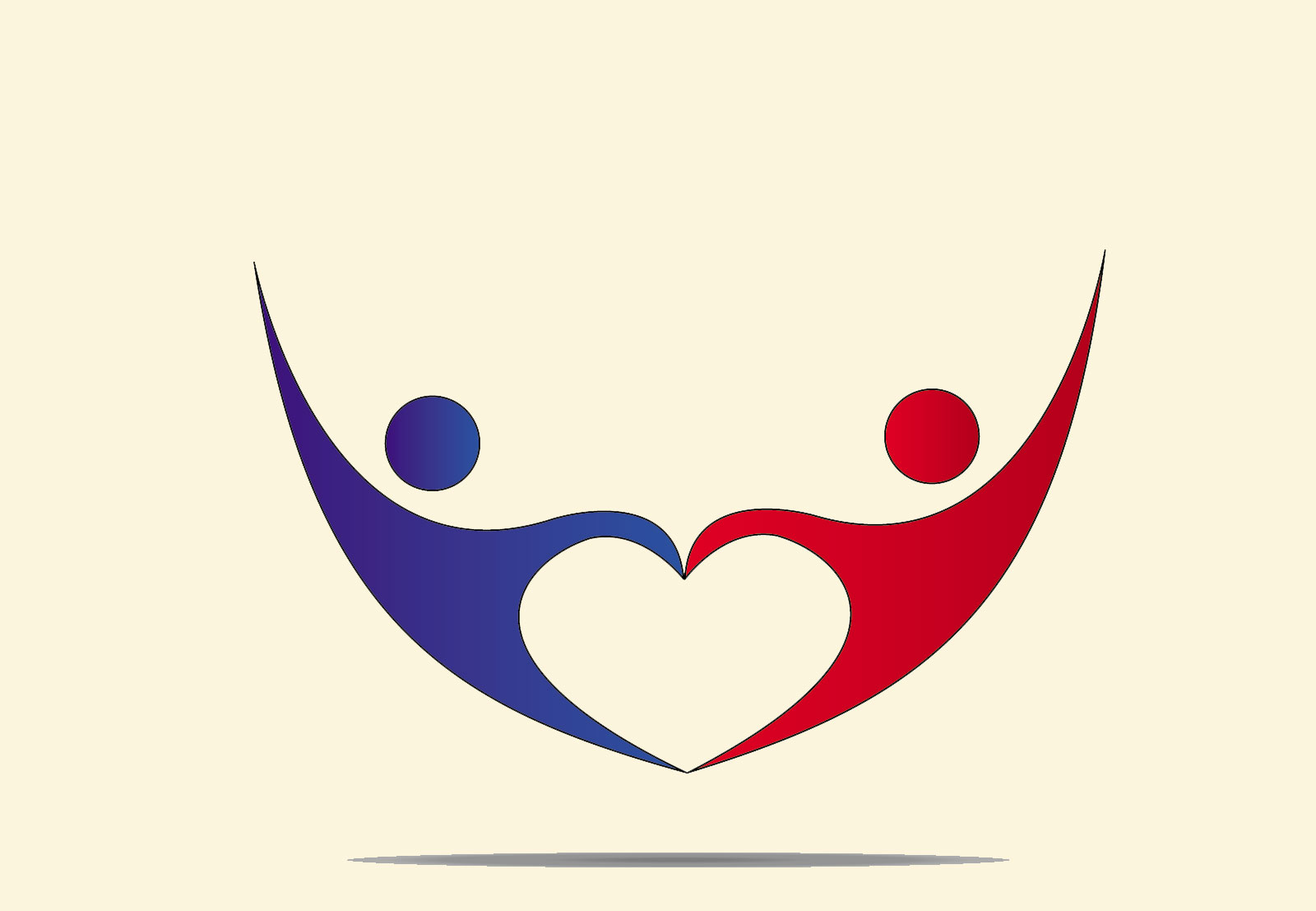 IS COUPLE THERAPY FOR YOU?
Couple therapy is appropriate for you if
. You have been together for a long time and want to enrich and deepen your relationship.
. You are going through important changes in your couple life : starting a new relationship, moving together, having a baby … any other change affecting your couple's life and want to support these changes.
. You have been having difficulties in your relationship for a long time and want to resolve the underlying conflicts.
. You are considering breaking-up and want to give your relationship a chance to be saved.
. You have decided to break-up and want to do it in the smoothest possible way.

Couple therapy can be undertaken any time and requires a commitment from both partners to allow the process to occur.

WHAT DOES COUPLE THERAPY OFFER ?
Couple therapy is creating a space to explore your couple relationship, understand better and transform how you relate to your partner.
The therapeutic space offers you a possibility to listen and be listened to, without judgment and interpretation.