about me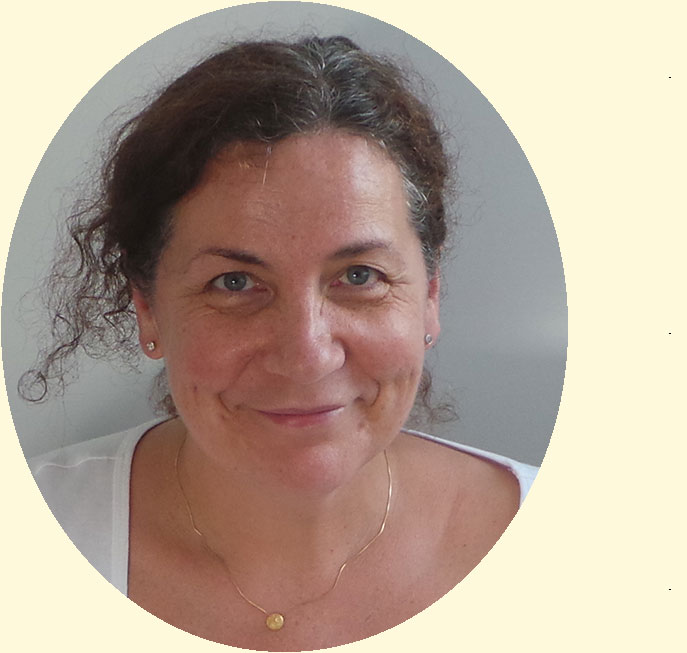 I am a Gestalt Practitioner trained in France at the highly recognized Ecole Parisienne de Gestalt (EPG) – Paris with over 10 years experience in accompanying individuals, couples and families in private practice and within public mental health settings in France.
I am a Family Constellation facilitator for individual sessions, trained according to the original method of German psychoanalyst Bert Hellinger. Emergence Harmonique – Paris.
Trained to practise the Imago Dialogue - Imago Institute for Relationships - New Zealand.
Graduate from Australasian College of Natural Therapy (ACNT) Brisbane. Remedial and Swedish massage therapist. Member of AAMT.
Mental Health registered nurse for over 10 years in France.
My practise is based on different and complementary approaches each allowing various understandings of a person's very specific life path.