individual psychotherapy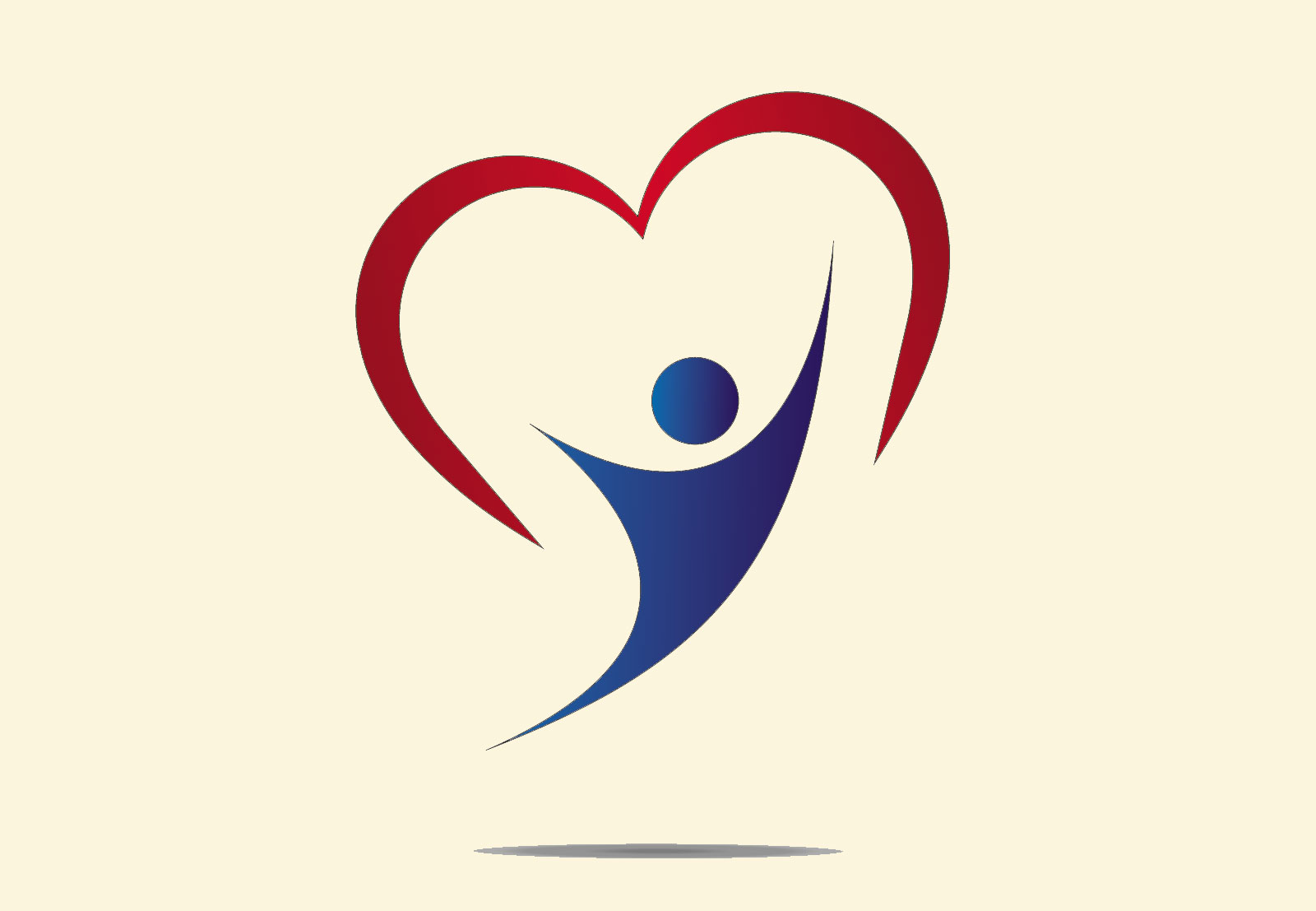 WHY UNDERTAKE PSYCHOTHERAPY?
If you want to take control on your life, freely and responsibly and concretely settle on an autonomy and realization path.
Most of all psychotherapy is a process to allow you to become who you truly are.

IS PSYCHOTHERAPY FOR YOU?
. I you wish to know and understand yourself better and increase your awareness…
. If you are experiencing difficult contact, conflicts with partner, children, colleagues, friends … and want to improve your relationships.
. If you feel blockages in one or several aeras in your life, if you experience difficult situations repetitively and wish to overcome them.
. If you are going through a hard period (mourning, divorce, cultural or professional changes, or any other kind of issues and feel like you want someone to help you through.

HOW CAN PSYCHOTHERAPY HELP YOU?
By exploring your personal path with Gestalt Therapy through a regular deep exploration with a creative and proven method
. within a secure therapeutic frame, with a regular work to take a true step in the process of changing
. Gestalt Therapy acknowledges the individual globally, with their history, environment, beliefs
. Gestalt shows that a deep change occurs while experiencing the new rather than explaining the well known past
By exploring your intergenerational path with family constellations
. Certain difficulties do not directly belong to your personal history and have their roots in entanglements in the family system. Constellation allow to undo invisible bonds and unconscious entanglements. Then energy can flow again within the system.